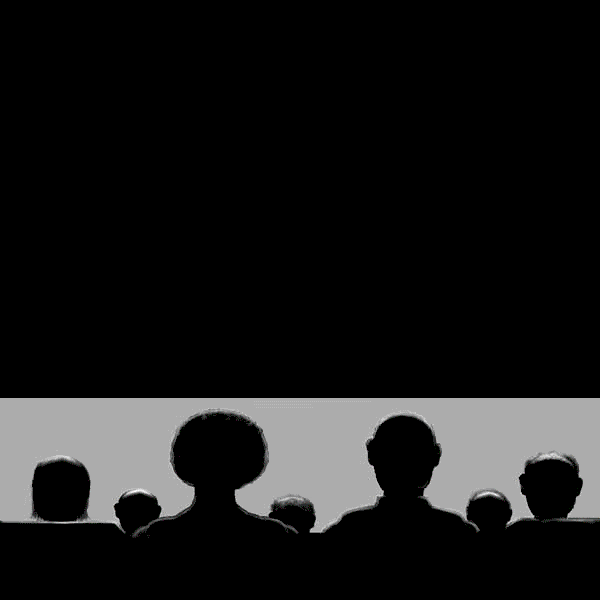 Impression of the movie based on the Preview Trailer
Maybe someday we won't have to be subjected to movies that only appeal to the senses and not our sensibilities. Maybe they'll stop making these mind numbingly bad movies when we stop going to them.

STOP GOING TO THEM!!!!!!!!!!!! They're only getting worse.